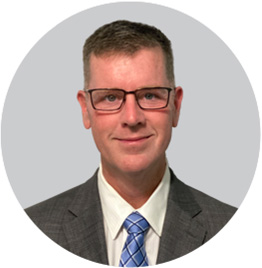 Tim Cooke
Chief Growth Officer
Tim Cooke is the Chief Growth Officer (CGO) at Neil Hoosier & Associates. He manages NHA's overall efforts to develop and expand its capabilities and business, including corporate strategy, business development, and strategic business arrangements.
Mr. Cooke has 26 years of professional experience in state and federal government contracting. He is Shipley-trained in Proposal and Capture Management and is APMP certified at the Foundation Level. He has experience in Proposal Management, Capture Management, Business Development Operations, Contract Management and Procurement. His most recent 10 years have been supporting business development efforts in healthcare quality, research, and program integrity at the federal and state levels. This experience will help guide, develop, and execute a growth strategy for NHA.
Mr. Cooke received his Bachelor's degree from James Madison University.
Capability Maturity Model Integration
Small Business Administration 8(a): Business Development Program

Minority Business Enterprise (MBE) of GA, KS, MA, MD, NY, NYC, PA and WI
Department of Transportation (DOT) Disadvantaged Business Enterprise